Motorcycle Training – Yorkshire Centre
Situated within the prestigious East Leeds Airport we offer the largest and safest training areas in the North of England.
With a massive dedicated training area offering 5 CBT sites & full size Module 1 training area, our clients are guaranteed the best facilities helping to generate the confidence & skill of the first time CBT rider whilst ensuring good progress towards the Module 1 & 2 tests for Direct Access & other riders.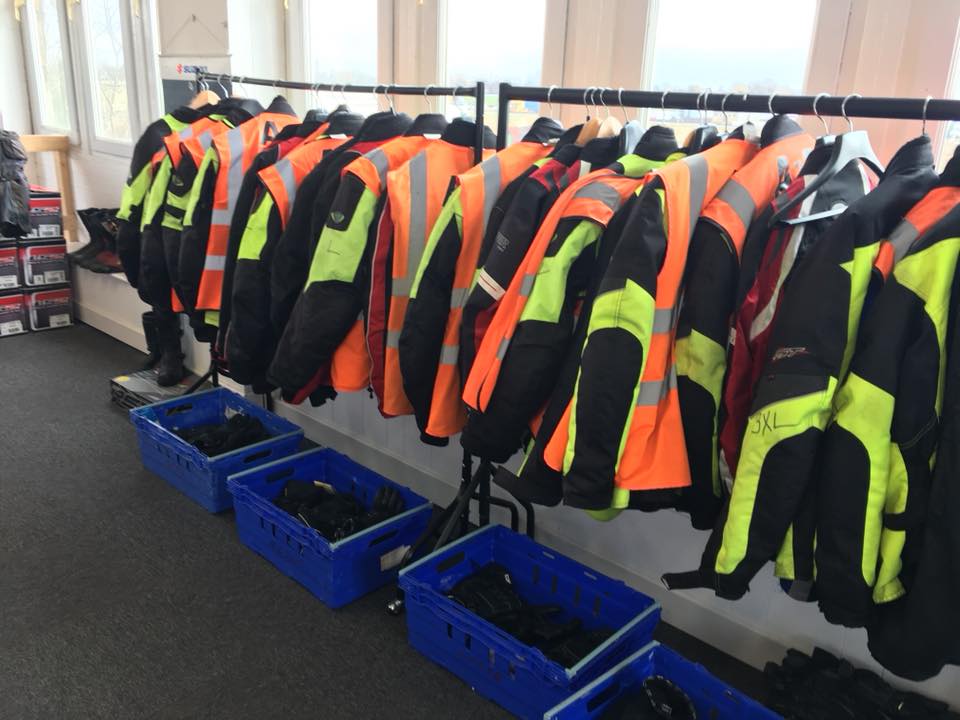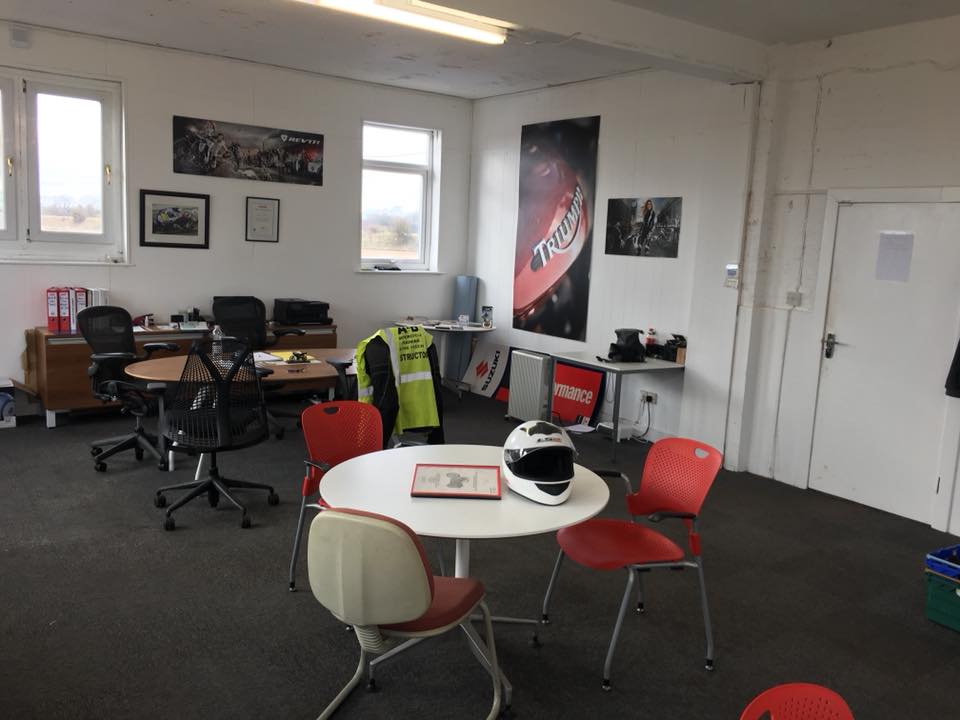 Knaresborough and York Module 2 test centres are readily accessible, along with Wakefield & Walton Wetherby Module 1 centres.
Located a few minutes from Junctions 47 or 46 off the A1M motorway, mid way between Harrogate & York the Tockwith Centre provides direct & easy road links to many towns, including Ripon, York, Harrogate, Thirsk not only throughout North Yorkshire but also West & South Yorkshire & Teesside
Yorkshire Training Centre
A2B Motorcycle Training
East Leeds Airport
Church Fenton Lane
Tadcaster
LS24 9SE
North Yorkshire
Tel: 07826 928899
Other Locations
---
Facebook feed
"Delighted to say that I passed my CBT and Direct Access training first time with A2B Motorcycle Training. Couldn't recommend them highly enough." Tony Roper, Knaresborough Glass
View all testimonials